Cleantech Panel Discussion
Due to the original panel discussion being snowed-out, we have resheduled it for Tuesday, February 25! Please make sure to register again!
-----------------------------------
4D LABS and SFU Innovates are pleased to present an upcoming panel discussion on the Cleantech research landscape. Join three of BC's leading experts in Cleantech and hear what they have to say about research, policy and investment in this area. We hope to see you there and make sure to register (it's free)!
Date/Time: February 25, 3:30-4:30pm
Place: AQ 4150, SFU Burnaby
Free Registration: https://rescheduled-sfu-cleantech.eventbrite.ca/
Our Panelists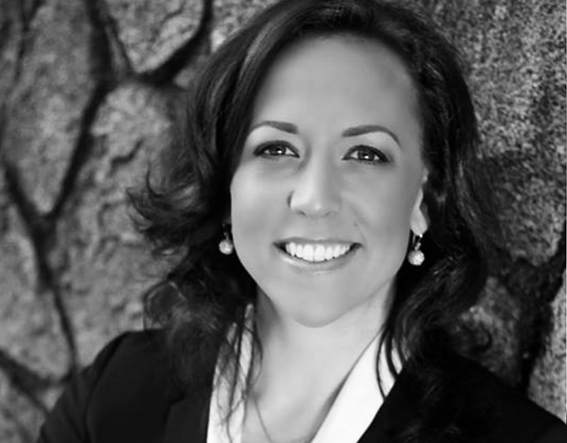 Jeanette Jackson
Chief Executive Officer, Foresight Cleantech Accelerator Centre
Jeanette is an experienced CEO, entrepreneur and business strategist with broad-based experience in technology, business development, marketing and operations. Jeanette brings innovation, integrity and passion to all projects and is thrilled to bring her tenacious commitment to help Foresight achieve its next phase of growth milestones.
With local clean-tech company, Light-Based Technologies, Jeanette held the position of founding CEO. She successfully raised millions in investment funding, established partnerships to maximize revenue potential, led cross-functional teams to deliver real results, and created highly functional advisory teams and boards of directors. As President of The Brag Company, a combination of online and retail product distribution for smart travel products, Jeanette oversaw the complete restructuring of the business. This included growing local and international sales channels, engaging outsource partners to optimize operations, launching new product and services, and developing a comprehensive plan for the next stage of growth. Recently, she helped Canadian loyalty and reward platform, eTrove, scale their technology for mass adoption and ramp up sales throughout the US with a focused go-to-market strategy.
Over the last 4 years, Jeanette has supported more than 20 Foresight companies as an Executive In Residence in several markets including bio-energy, electric vehicles, smart buildings, water tech, robotics and wind. She is excited to bring the new vision of Foresight to life: advancing the adoption of Canadian transformative cleantech companies through programs that help them launch, scale and grow.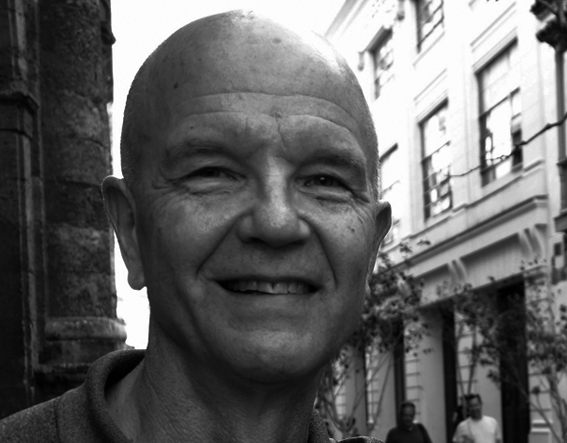 John Tak
Strategic Advisor - Cleantech
John is a cleantech consultant acting as a strategic advisor to the Foresight Cleantech Accelerator Centre. He is currently working with Foresight on a British Columbia Cleantech Cluster Strategy.
John was CEO of the Canadian Hydrogen & Fuel Cell Association (CHFCA) and also managed Mitsubishi Canada's multi-million dollar specialty chemicals business based out of Vancouver. He worked in Tokyo for five years as the Senior Representative for the BC Trade and Development Corporation. John started his career working for Magna International in Toronto and Tokyo. Magna is Canada's largest automotive parts company.
John is currently Vice President & Board member of the Canada Japan Society of British Columbia (CJSBC). He has served on the Advisory Board of the National Research Council's Institute for Fuel Cell Innovation and as a member of the Board of Governors of the Canadian Chamber of Commerce in Japan.
Alicia Lenis
Associate, Chrysalix Venture Capital
Alicia is on a mission to enable industrial start-ups to flourish. A long-time industrial technology enthusiast, she has more than 10 years of experience working with some of the most complex and global industrial companies in both technical and management roles.
Before joining Chrysalix in 2018, Alicia worked as a management consultant for Bain & Company in London, England where she provided strategic advice to senior management to identify and maximise value. Alicia holds an MBA and a Masters of Science in Mechanical Engineering from MIT, where she was a Leaders of Global Operations Fellow. She is also a Professional Engineer and holds a Bachelor of Applied Science in Mechanical Engineering from the University of British Columbia in Vancouver.
At Chrysalix, Alicia leverages her academic and professional experience to identify high potential start-ups, place investments and work with management to realize each company's full potential.

Moderator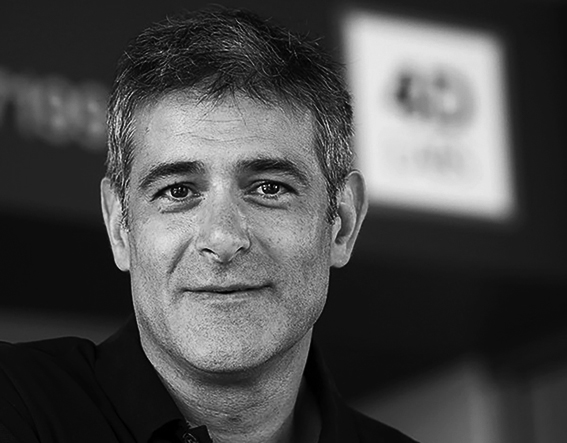 Neil Branda
Neil is the Executive Director of 4D LABS, Simon Fraser University's $70M Core Facility for Materials Science, a Professor of Chemistry and Canada Research Chair in Materials Science. He is also Founder and CTO of SWITCH Materials, a cleantech company in the automotive sector.